2023
Recent workshops & talks - get in touch via LI or IG
"Time Management for Inspired Work"
May 14, 2023 @ School of Commons Kick-Off (online)
Builds on: Time & Energy Management for Creative Projects


"Sharing Programming Knowledge"
April 1, 2023 @ varia (Rotterdam, NL)
March 16, 2023 @ Curve Labs (Berlin, DE)
February 27, 2023 @ Phiture, GmbH (Berlin, DE)


"Body Data Curriculum"
April 10, 2023 @ Data for Care Training School, NeMe (Limassol, CY)
Video recording coming soon.
Courses - stay tuned for fall course announcements: @xn_ze_ro
April 24 - May 22, online
Body Data and complex Systems
@ School of Machines, Making and Make-Believe


April 13 - May 25, online
What Now? Speculative Fiction and Worldbuilding Course
Since July 2021, I teach weekly yoga classes at KALAA Yoga Berlin.
2022
Much of this year, I conducted artistic research on building body knowledge through participatory performance, drawing exercises, movement practice, embodied sonic exploration, and discussion; supported by the School of Commons. Here is a flip-through of my artistic research journal accumulated during this artist residency, including some readings on the subject of understanding unseen body processes and internal communications (specifically, hormones).
CRITICAL DATA PRACTICE AT HOME AND WITH FRIENDS was published in Critical Coding Cookbook. This methodology also informed a workshop at the Weizenbaum Conference in Alte Münze, Berlin, June 9-10, 2022; facilitated with with Minha Lee and Christel de Maeyer.
Created #Sergina's Choice-Free survey Instrument v1.0 as part of an ongoing performance/art collaboration with artist Elly Clarke.
2021
Throughout 2020 and 2021, I worked on various art/research projects on building body knowledge through reflection. In collaboration with Marisa Satsia and others.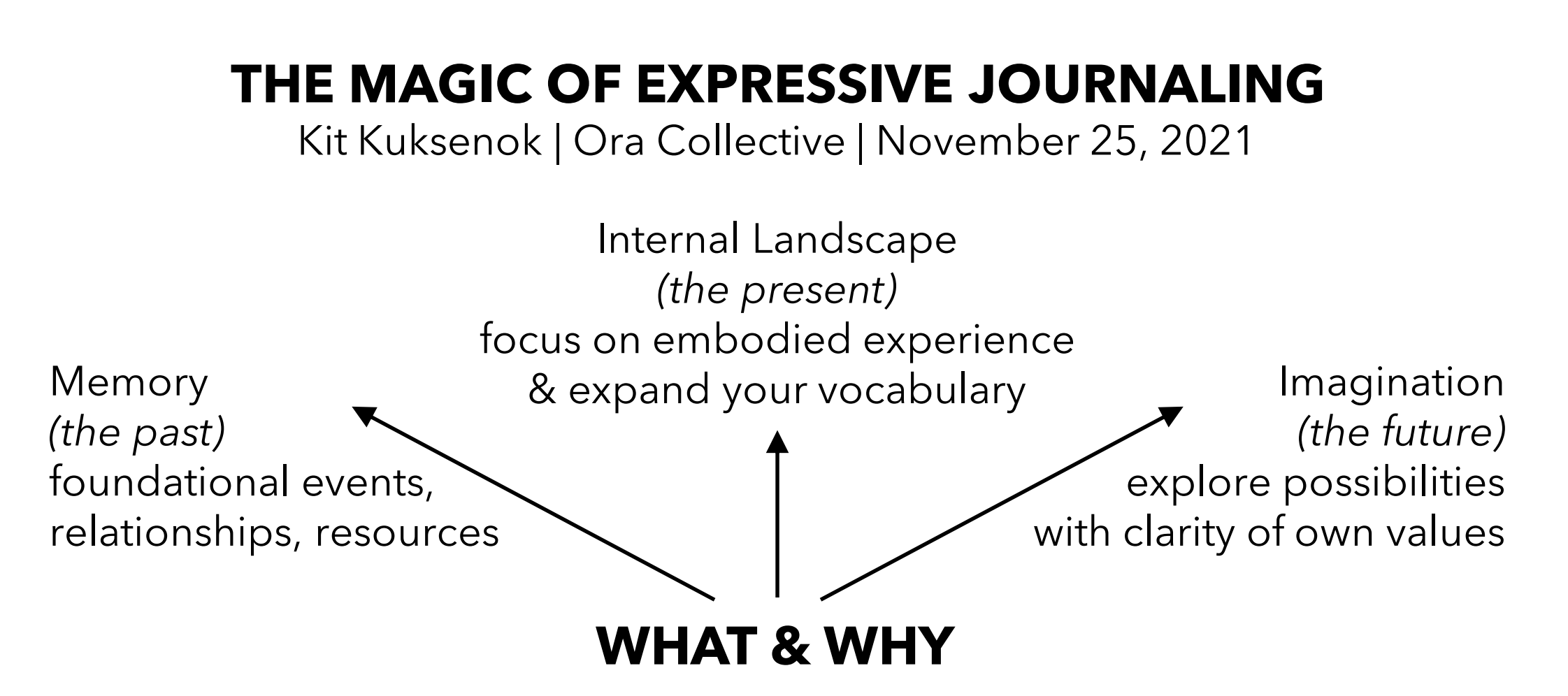 2019
In collaboration with Berlin-based artist Sage Jenson, an exhibition & performance with an exploratory simulation at the Workshop on Forster, Berlin. You can read more about our work here, or read one of our articles:
Jenson, S., & Kuksenok, K. (2020). How to Observe the Inner Space of a Complex Biological System through Speculative Simulation. Journal of Science and Technology of the Arts, 12(3), 9-24. https://doi.org/10.34632/jsta.2020.9489.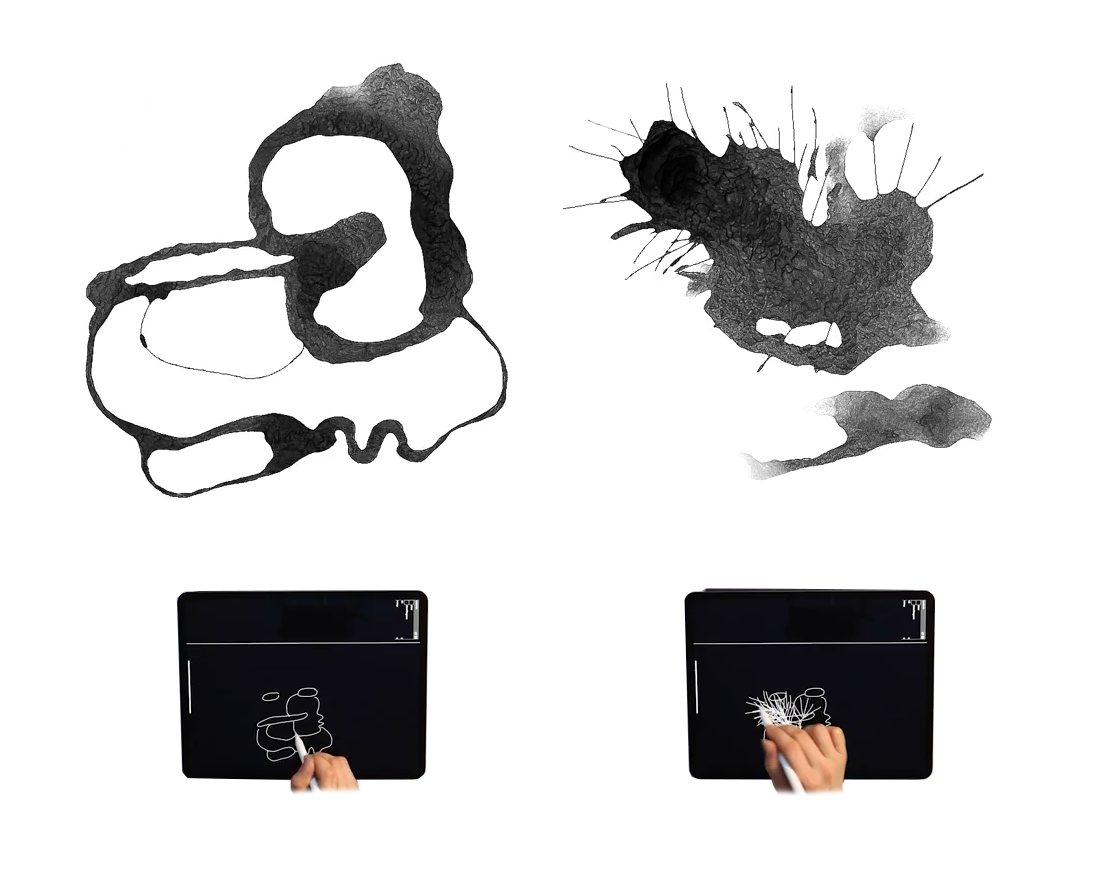 2018
Between 03.2018 and 02.2020, I ran Lost Mail, a monthly visual art and narrative puzzle, crowdfunded through Patreon. In collaboration with Cora Lee, and others.
For 3.5 years, starting in 2018, I was a coder working on B2B ("business-to-business") chatbots. As an R&D Engineer at jobpal, Ltd I mostly worked with natural-language short-form text, mostly in English and German. I have led and contributed substantially to various technical aspects of GDPR compliance in this product, and am delighted to talk about it!
2016
Finished my PhD in Seattle and moved to Berlin, and during a number of major life transitions, started one of my favorite personal art projects, "Should I Do the Thing?".
2013
Published a couple of early research projects at major human-computer interaction (HCI) conferences: a qualitative study of technology for foreign language-learning, and automatically detection emotion in chat messages.
2011
Published and presented my first research project, completed mostly during undergraduate study with a lot of wonderful mentorship, on online information seeking for chronic illness management. The mixed qualitative/quantitative methods I learned during this project, as well as different approaches people have to tracking and understanding their chronic health conditions, continue influence my artistic and research practice, especially in self-tracking.